---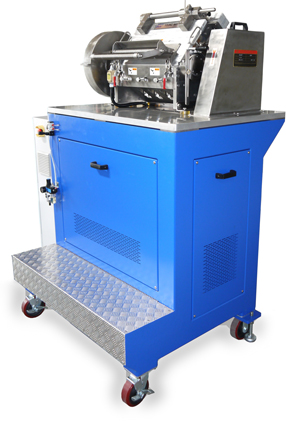 MODEL : TW-200DP , TW-300DP , TW-400DP,TW-600DP,TW-800DP,TW-1000DP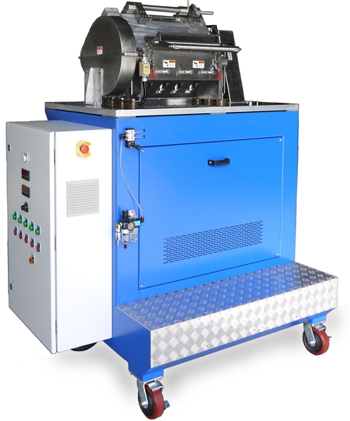 A partial loop around the lower feed roller and strand traction (no pull section needed).
The upper feed roller to contact the stands linear ( low contact pressure, less wear).
No fly back of pellets.
Bearings are placed outside the cutting chamber, to assure pellets do not stick to the grease.
The housing can be opened easily by hand without using any tools.
The cutter block is supported by a frame assembly.
Cutting rotor is directly driven by the belt, and the speed is controlled by inverter or gear reducer.

台南市西港區慶安里中州50-12號 TEL:886-6-7961603 FAX:886-6-7961606 E-mail:twei895@ms15.hinet.net
NO.50-12, Zhongzhou, Qing'an Vil. Xigang Dist., Tainan City, 72351 Taiwan (R.O.C) http://www.tzungwei.com.tw